Tech Internships at Rhino Africa
Description
At Rhino Africa, we develop ground-breaking technology that connects luxury African travel companies with international clientele. Our goal is simple: to seamlessly connect the luxury African travel market with those that wish to experience it, from anywhere in the world. This drive for innovation is spearheaded by our Digital Operations department. We are at the core of where travel and technology meet, forging a path of ground-breaking discovery involving the development of a wide array of technologies. From robust systems used daily by our consultants to customer-facing websites and interactive documentation - we strive to bridge the gap between our customers and our consultants.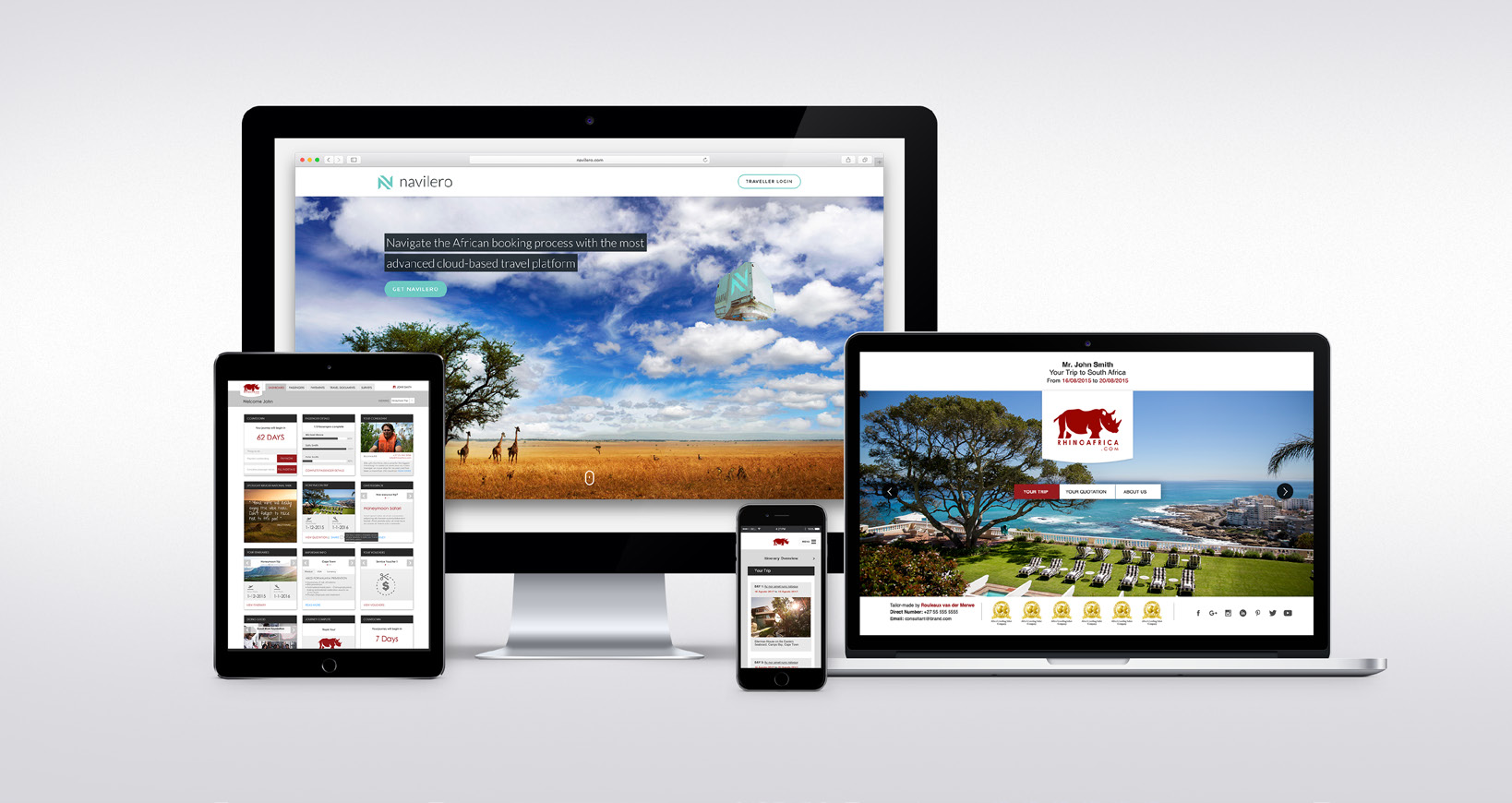 To make sure that our innovations are in sync with the best and brightest young minds in the industry, we have created the unique Rhino Africa tech internship programs. These programs are designed to inject fresh perspective, new ideas, and youthful energy into our ever-evolving workplace, while simultaneously helping interns develop their own skills and an understanding of how technological innovation works in the travel industry.
Tech internships are available in all of the roles listed below, offering opportunities in:
Quality assurance
Product Development
Product Analytics
Business process analysis
End user support
Benefits
THE RHINO CAFE: Whether it's the life-giving cappuccinos or sinfully satisfying meals, the chefs at Rhino Café are on hand to give you the fuel injection you need to keep going. Grab a bite to eat, drop in for a chat, or simply pass through to catch a glimpse of the latest game.
COMPENSATION: We don't ask our Rhinos to work for free! Every intern receives a salary of R3,000 per month.
EMPLOYMENT OPPORTUNITIES: We're constantly evolving, which means that there are always new positions opening up.
DIVERSE CULTURE: Rhino Africa is a fun, challenging, fast-paced place to work. We're one big family. Interns are encouraged to soak up our culture and participate in social and community events.
LIFE-LONG LEARNING: We understand the importance of our team members establishing themselves as leaders in their own right. We ensure that interns leave our offices with invaluable skills that will help them continue on their own paths to success.
DIRECT MENTORSHIP: Every intern is assigned a mentor to guide them through the program. This mentor will lead individual workshops designed to develop your skills and knowledge. Our mantra is simple: the easiest way to improve is to learn from the best.